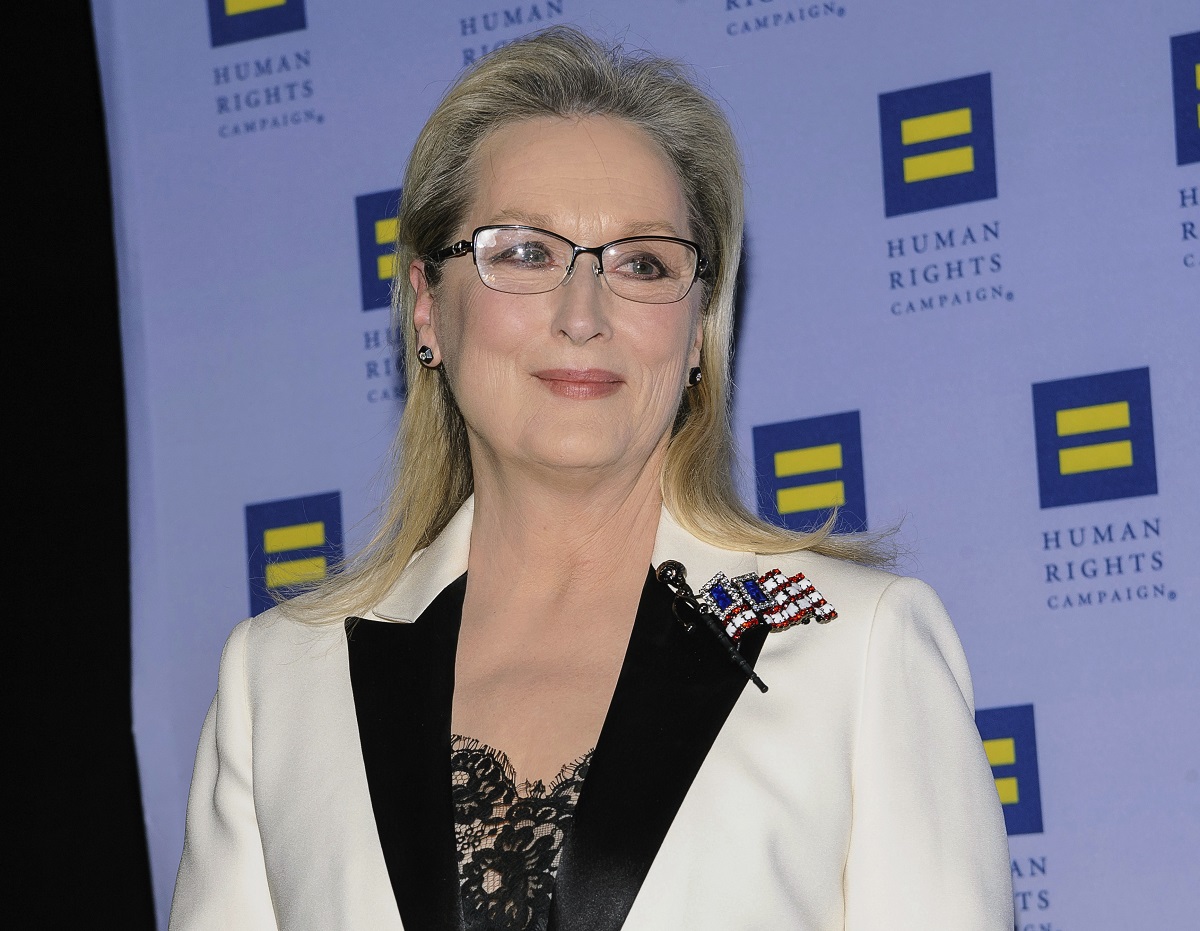 Meryl Streep Calls Out Dustin Hoffman for Kramer vs. Kramer Slap
Meryl Streep Calls Out Dustin Hoffman for Kramer vs. Kramer Slap: It Was Overstepping
"But this was my first movie, and it
.
.
was my first take in my first movie, and he just slapped me. And you see it in the movie."
Was it man-slapping like he was trying to man-splain to you how to act?
Did it stay in the movie because the male producers are sexist?
Shut
the
fuck
up!
.
Right or Wrong? Agree or Disagree?
Tell us what you think in the comments below...or check out what's new on my other sites & profiles
.