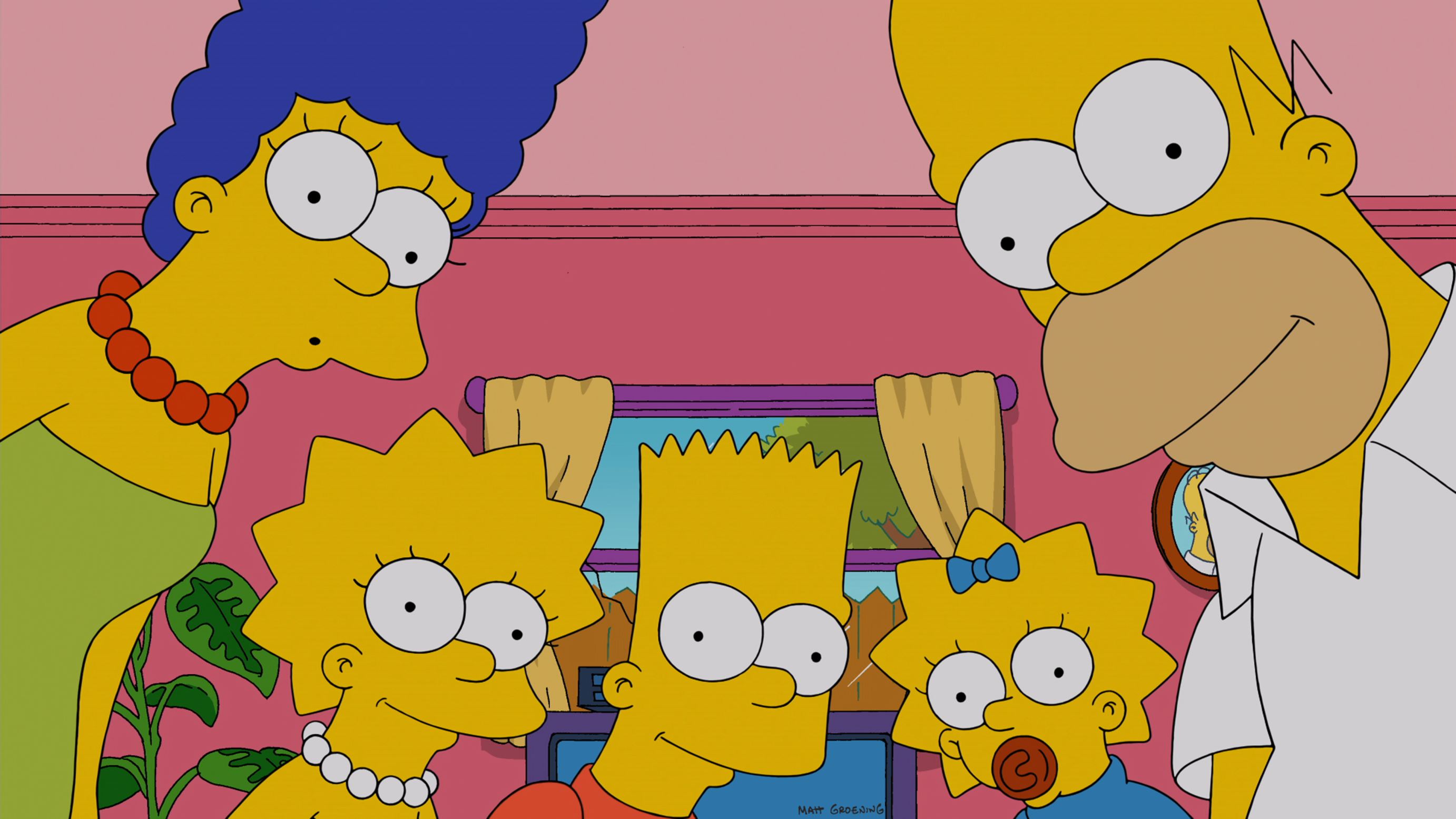 The Simpsons predicted Disney would buy Fox in 1998 episode
The Simpsons predicted Disney would buy Fox in 1998 episode
As if foreseeing a Trump presidency,
.
.
FIFA corruption scandal, Siegfried and Roy's tiger attack, and Greece's financial default weren't enough, The Simpsons has come through again with a peek into the future, predicting Disney's $52.4 billion purchase of 21st Century Fox assets some two decades ago. The animated comedy's 1998 episode, "When You Dish Upon a Star," featured Homer becoming the personal assistant to Alec Baldwin and Kim Basinger, who were trying to escape the spotlight by moving to…
And SpongeBob always had illuminati stuff drawn into it as well.
Somebody knows something and nobody is saying anything even though everybody is seeing what anybody could call clues of the future…
Dismissed as coincidence, time life books, mysteries of the unknown
.
Right or Wrong? Agree or Disagree?
Tell us what you think in the comments below...or check out what's new on my other sites & profiles
.