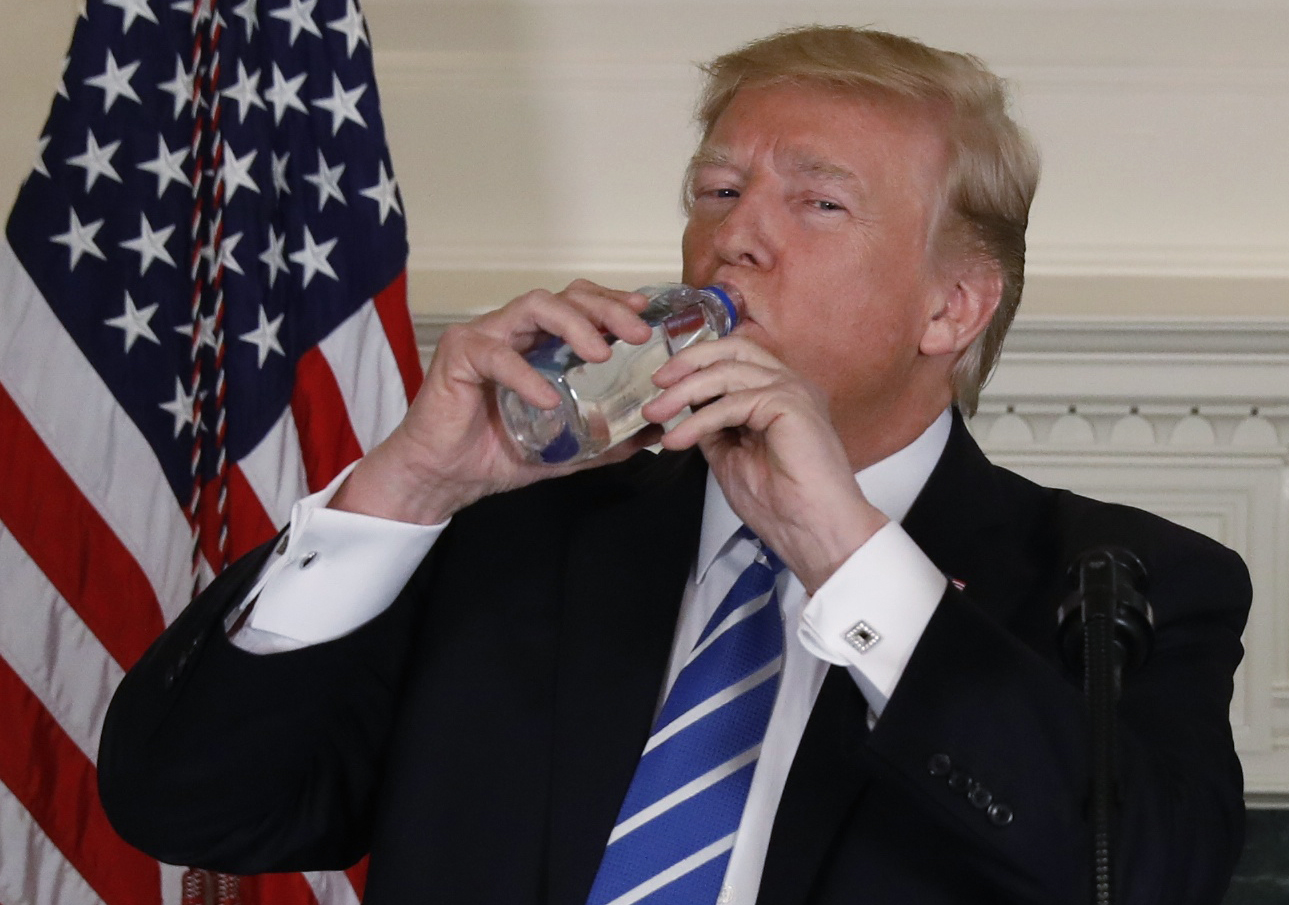 Trump has awkward water bottle moment on TV
Trump has awkward water bottle moment on TV
Trump's 11-day trip to Asia has come to a close.
.
.
Catch up on what happened -- and what matters now that he's back home.
I like the fact that lil' Marco was in on the fun 😊
.
Right or Wrong? Agree or Disagree?
Tell us what you think in the comments below...or check out what's new on my other sites & profiles
.