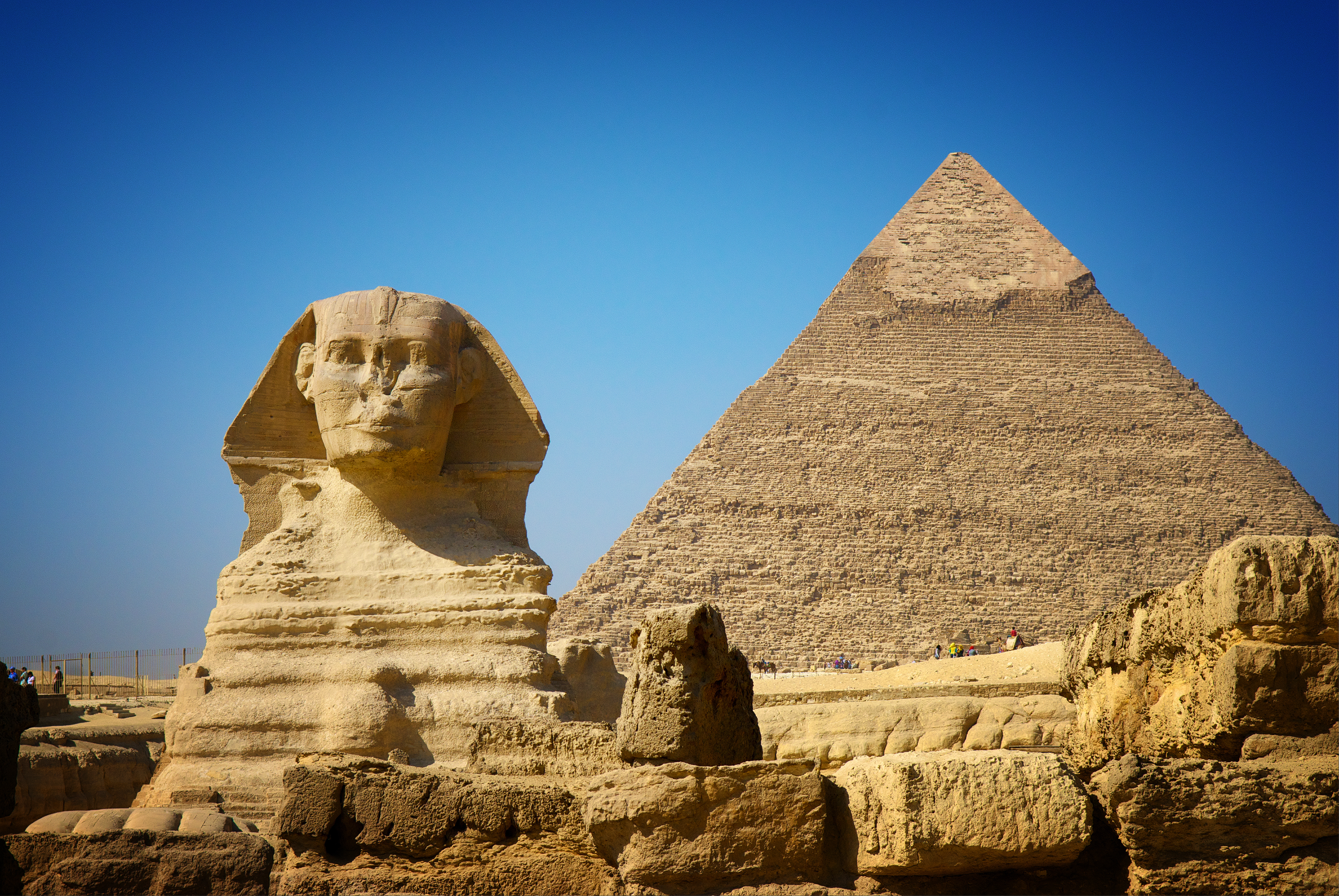 100 must-see landmarks from around the world
100 must-see landmarks from around the world
From Taj Mahal to Sydney Opera House, the world is home to some breathtaking sights, natural and man-made.
.
.
I have to say I'm quite surprised that not one of these slides shows how relaxing my chair is…
Lol!
.
Right or Wrong? Agree or Disagree?
Tell us what you think in the comments below...
.