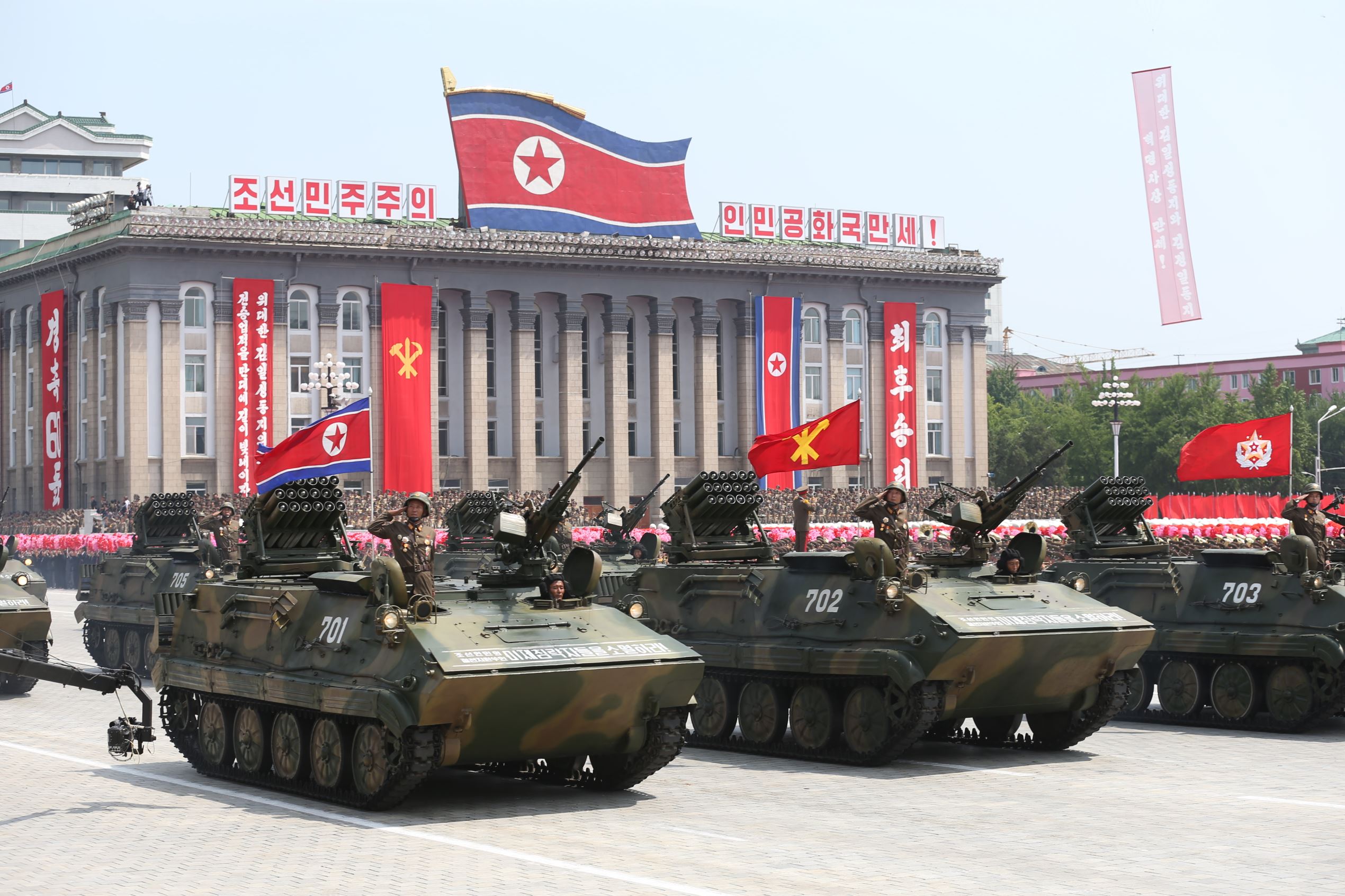 North Korea is dodging sanctions with a secret bitcoin stash
North Korea appears to be stepping up efforts to secure bitcoin and other cryptocurrencies, which could be used to avoid trade restrictions including new sanctions approved by the United Nations Security Council.

---


Go figure. Anyone remember that Bitcoin was coddled by the CIA in its infancy and after taking down silk road the FBI became the worlds largest holder of the stuff?