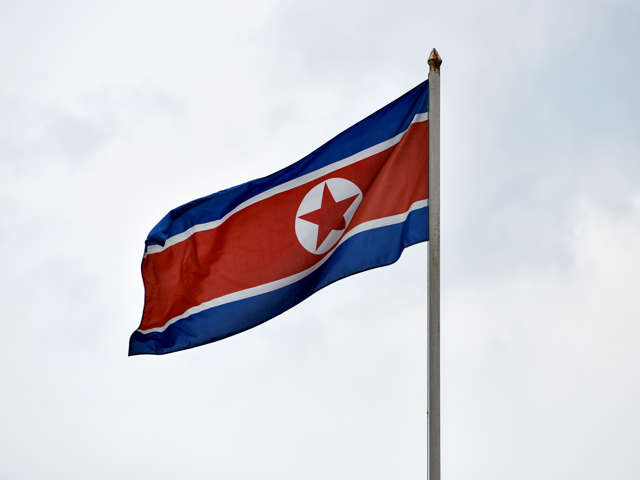 North Korea condemns U.S. sanctions as officials gather for Olympic ceremony
North Korea on Sunday accused the United States of provoking confrontation on the Korean peninsula with new sanctions, while South Korean protesters t
ried to block North Korean officials reaching the closing ceremony of the Winter Olympics.
"Thanks to our supreme leadership's noble love for the nation and strong determination for peace, long-awaited inter-Korean dialog and cooperation have been realized and the Olympics took place successfully by the inter-Korean collaboration," the North's KCNA news agency said, citing North Korea's ministry of foreign affairs.
"On the eve of closing of the Olympics, United States is running amok to bring another dark cloud of confrontation and war over the Korean peninsula by announcing enormous sanctions against the DPRK," the state news agency said, using the initials of the North's official name, the Democratic People's Republic of Korea.