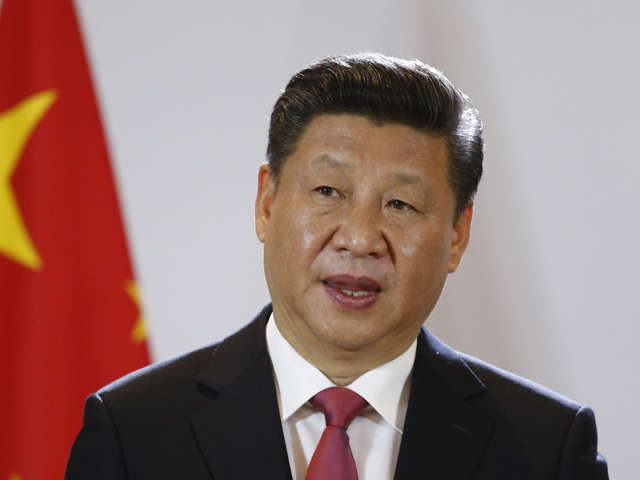 China sets stage for Xi to stay in office indefinitely
China's ruling Communist Party on Sunday set the stage for President Xi Jinping to stay in office indefinitely, with a proposal to remove a constituti
onal clause limiting presidential service to just two terms in office.
Xi, 64, is currently required by the country's constitution to step down as president after two five-year terms. Nearing the end of his first term, he will be formally elected to a second at the annual meeting of China's largely rubber-stamp parliament opening on March 5.
There is no limit on his tenure as the party and military chief, though a maximum 10-year term is the norm. He began his second term as head of the party and military in October at the end of a once-every-five-years party congress.