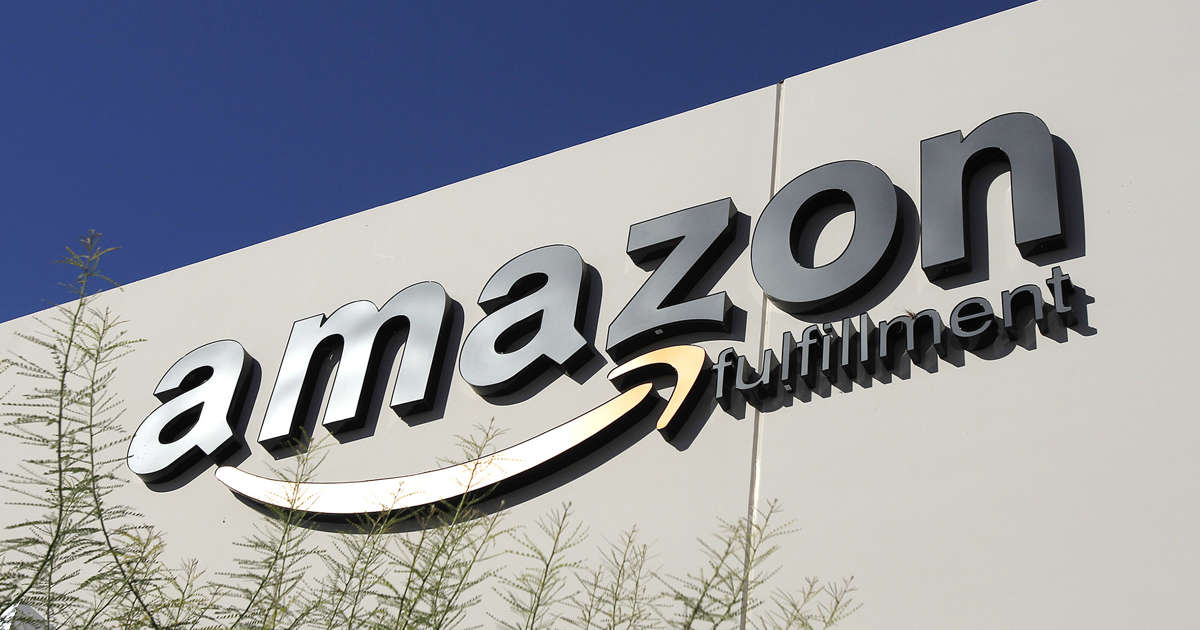 Winner of Amazon's new headquarters might have regrets
Winner of Amazon's new headquarters might have regrets
Beyond the tax incentives and
.
.
subsidies will be the costs for services such as police, schools and roads
Tell ya what – explain to me why anybody should give a fuck where some corporation decides to put a few corporate officials into offices and cubicles?
.
Right or Wrong? Agree or Disagree?
Tell us what you think in the comments below...or check out what's new on my other sites & profiles
.