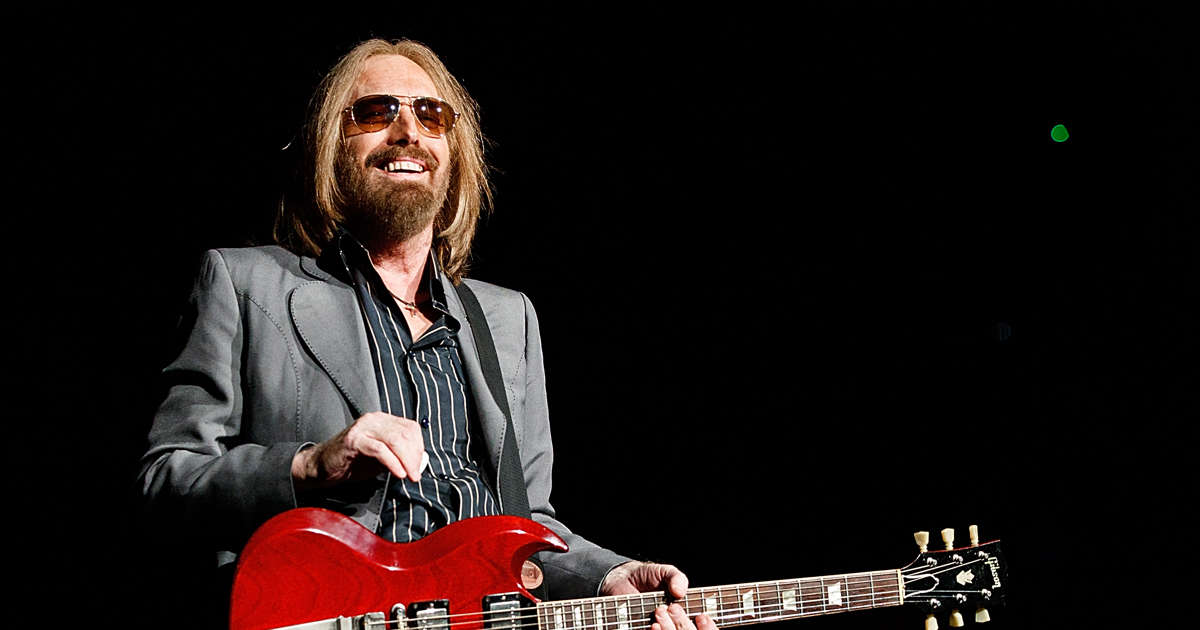 Tom Petty Died of Accidental Overdose, Family Says
Tom Petty Died of Accidental Overdose, Family Says
Legendary singer-songwriter
.
.
Tom Petty died from "an accidental drug overdose" due to taking several medications, his family has said in a statement.
Opioids claim an other!
Thank goodness we are ensuring Afghanistan fields are at optimum mass production!
.
Right or Wrong? Agree or Disagree?
Tell us what you think in the comments below...or check out what's new on my other sites & profiles
.