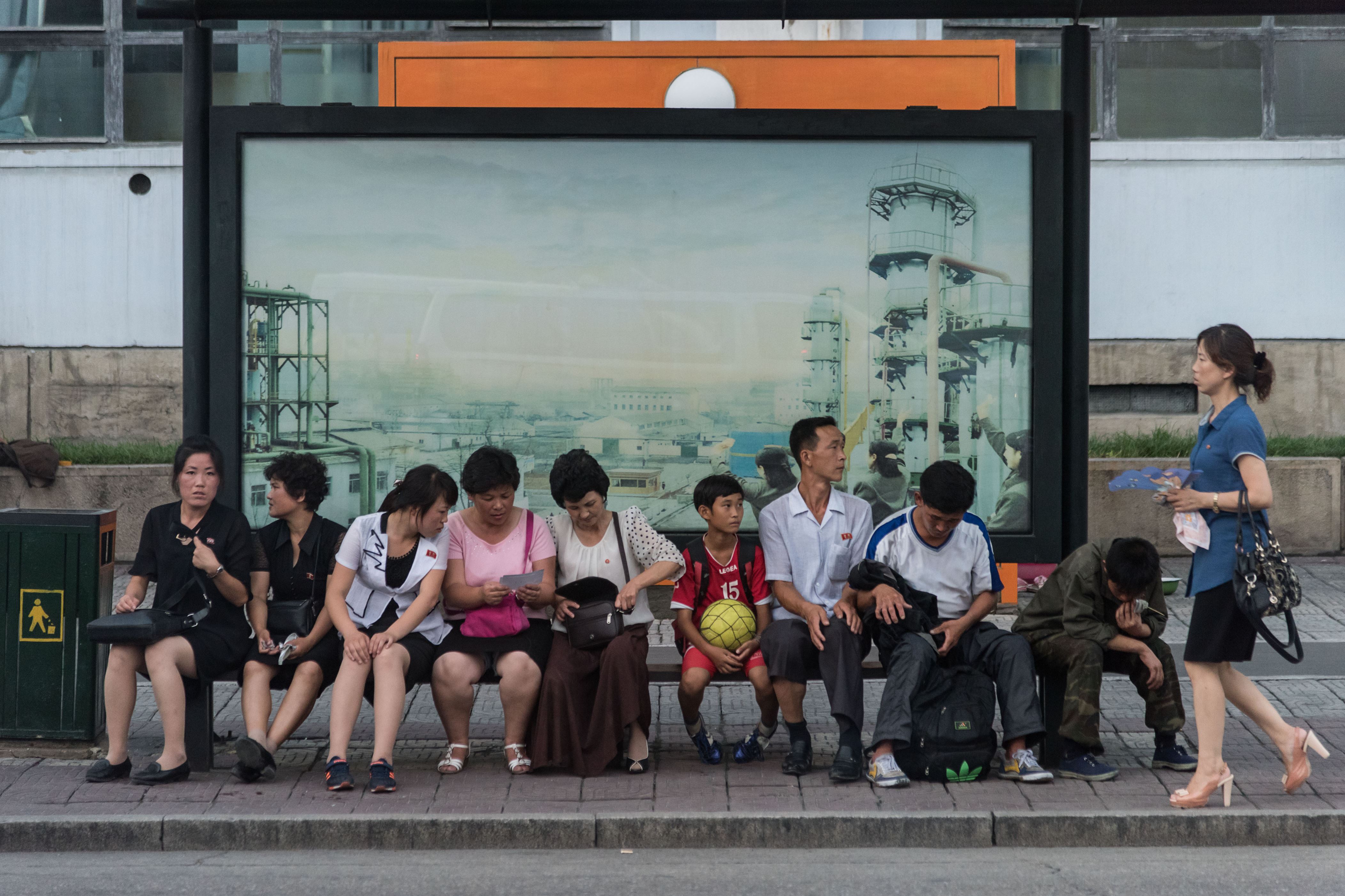 The surprisingly normal lives of North Koreans
The surprisingly normal lives of North Koreans
A closer look into the daily
.
.
life in North Korea.
For the past year and a half they've been ramming the idea that lil' Kim eats while they starve and has big screen TVs while they choose from 3 haircuts or die but now everything over there is normal…
Which news is FAKE news?
ALL news is Fake news unless it comes from somebody that doesn't benefit from telling you about it!
.
Right or Wrong? Agree or Disagree?
Tell us what you think in the comments below...or check out what's new on my other sites & profiles
.