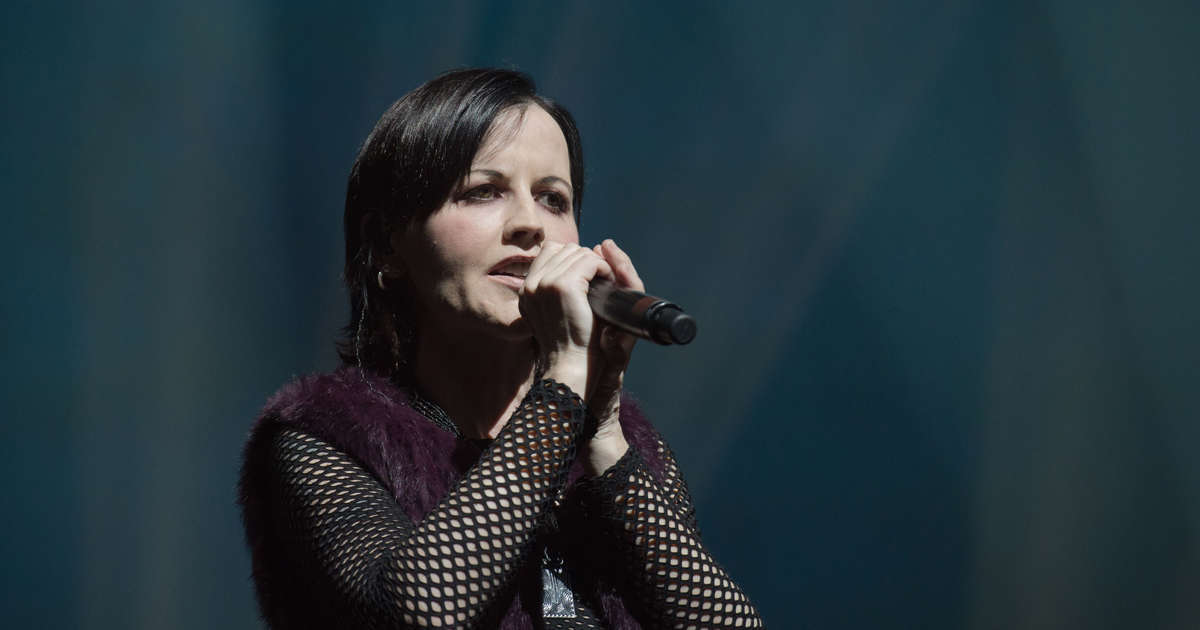 Cranberries singer Dolores O'Riordan dead at 46
Cranberries singer Dolores O'Riordan dead at 46
Dolores O'Riordan, lead singer
.
.
of Irish band The Cranberries, has died. She was 46.Publicist Lindsey Holmes says O'Riordan died suddenly Monday in London, where she was recording. The cause of death wasn't immediately available.Holmes says the singer's family is "devastated" by the news.The Limerick band became international stars in the 1990s with hits including "Zombie" and "Linger."
So young!
.
Right or Wrong? Agree or Disagree?
Tell us what you think in the comments below...or check out what's new on my other sites & profiles
.