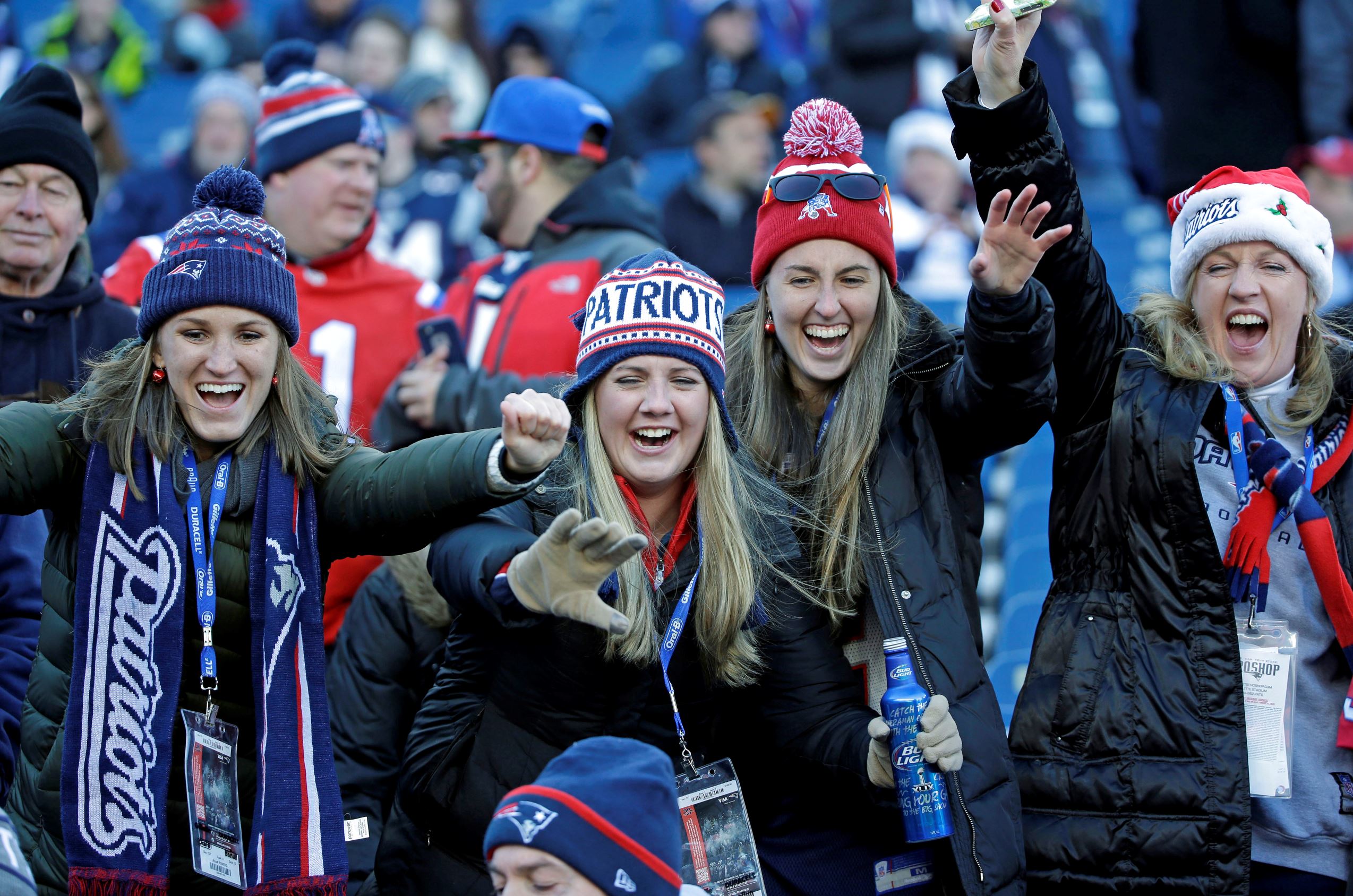 The NFL Has a Woman Problem, and Vice Versa
The National Football League Has a Woman Problem, and Vice Versa
For years, the National Football
.
.
League has tried to sell more tickets, pretzels, and apparel to female fans. But allegations about the league's emissaries and their behavior toward women keeps getting in the way.
Yes!
Football should be less violent and their outfits should have more pizazz!
I'd know I'd like to hear more about what the players feel when their mean bossy Coach tells them what play to perform – like he owns them! -typical toxic masculinity…
They should wear flower prints on their tights and nice looking caps or I'm going to scream rat and hold my breath…
.
Right or Wrong? Agree or Disagree?
Tell us what you think in the comments below...or check out what's new on my other sites & profiles
.