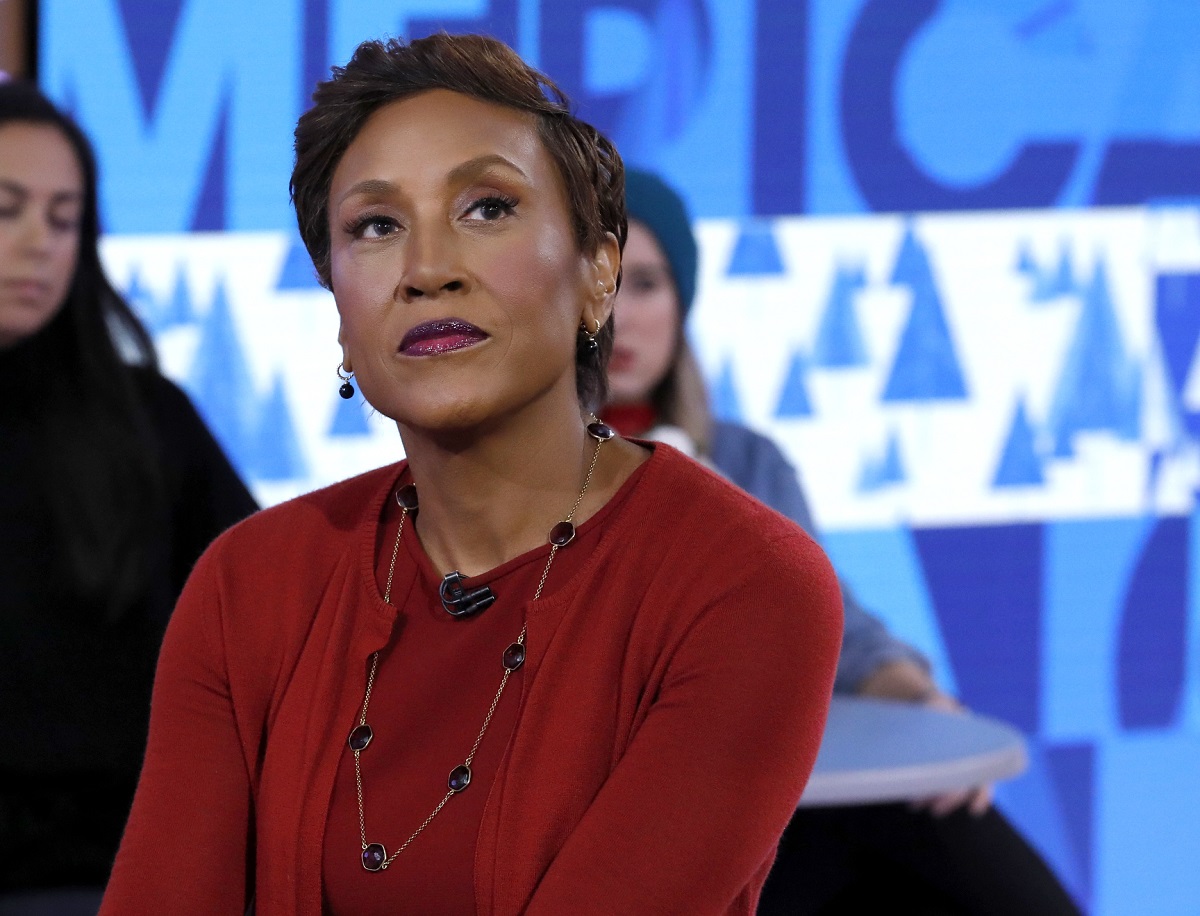 Robin Roberts disses Omarosa after interview: Bye Felicia
Robin Roberts disses Omarosa after interview: Bye Felicia
Can a morning show co-anchor
.
.
say something that's not exactly professional and yet is rather appropriate — and hilarious — all at the same time? The former Apprentice contestant teased to having seen rather disturbing things while working with President Trump that the world needs to know about … and yet didn't want to actually reveal anything specific at this time (presumably, because she's looking to sell her story as a book or other venture). There "were a lot of things that I observed durin…
Oh, so catty!
Does anybody really give a fuck?
Make entertainment entertaining again!
Make News programming newsy again!
Make commentary only agree with my opinion from onw on… - err, sorry got stuck in a "of women and children" liberal vibe while reminiscing of childhood past when news wasn't fake, SNL was funny, and smoking was cooler than freebasing liquid nicotine out of a vile like addicts in a video game...
.
Right or Wrong? Agree or Disagree?
Tell us what you think in the comments below...or check out what's new on my other sites & profiles
.