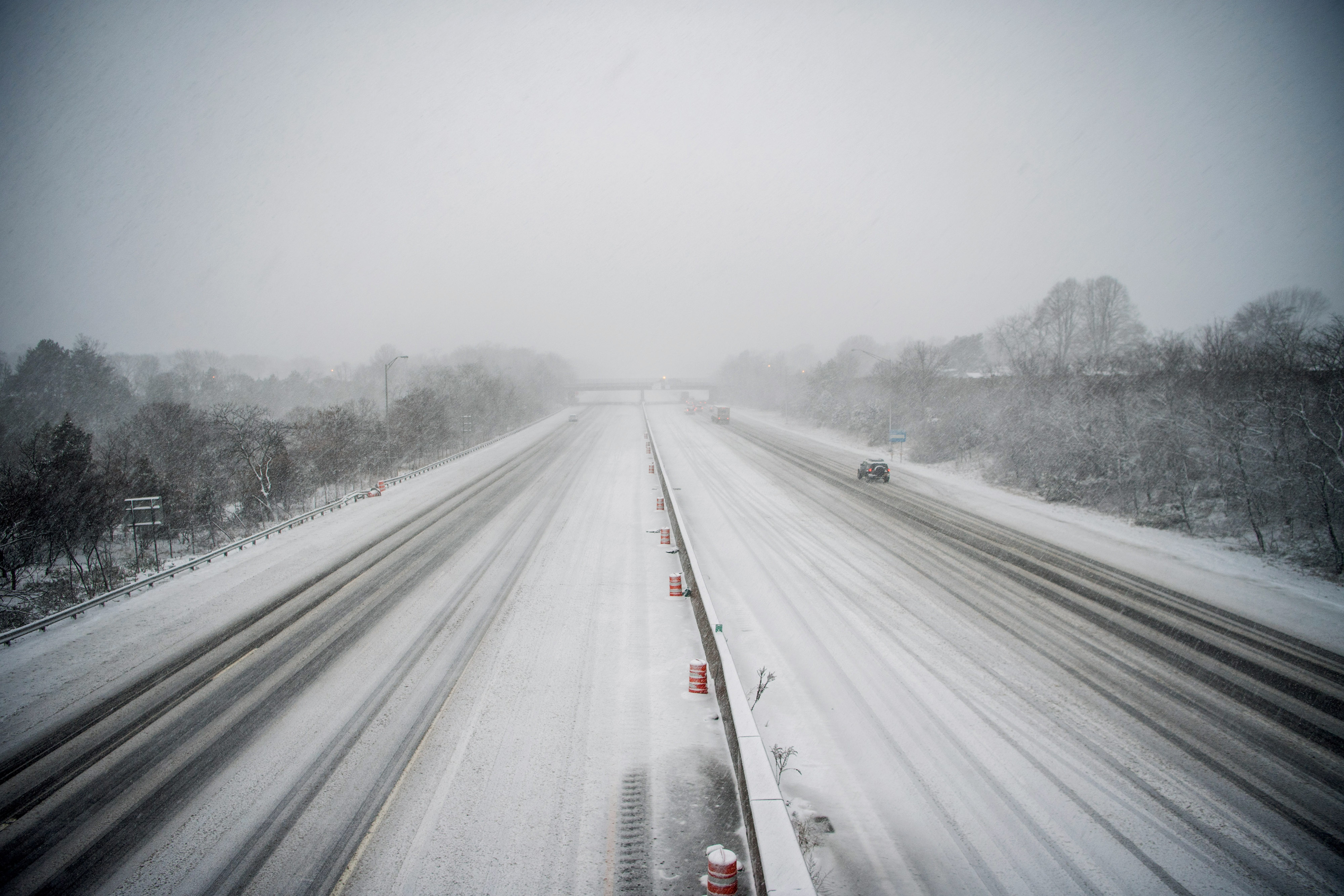 Quick-hitting snow may trigger slippery Friday
Quick-hitting snow may trigger slippery Friday evening commute from DC to New York City
A brief burst of snow will
.
.
spread over the Northeast's Interstate 95 corridor, threatening to create tricky travel as commuters head home later Friday.
Quick hitting story may come – after snow is already falling…
LOL
.
Right or Wrong? Agree or Disagree?
Tell us what you think in the comments below...or check out what's new on my other sites & profiles
.