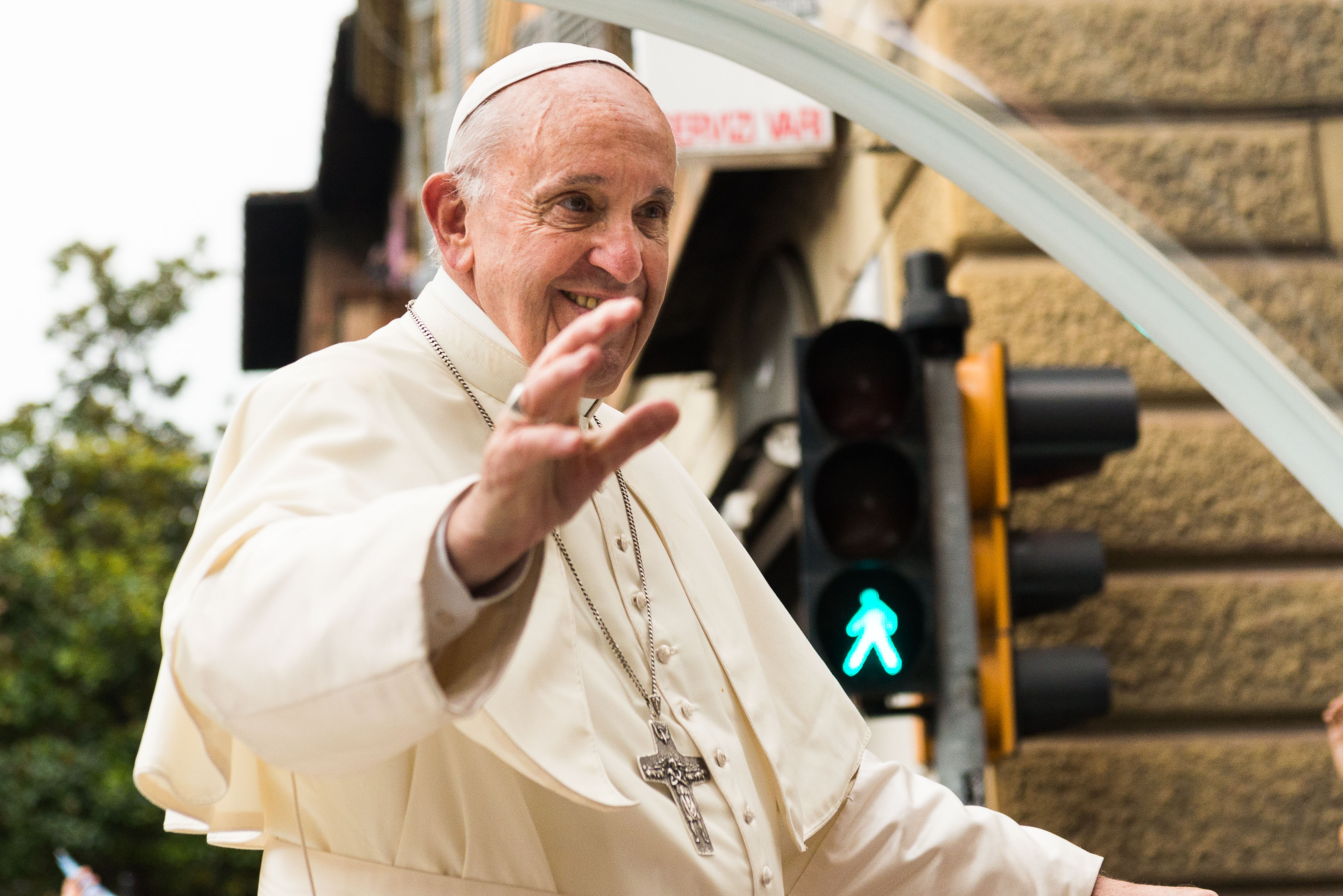 Pope Francis wants to change line of Our Father
Pope Francis wants to change line of Our Father
Pope Francis has suggested
.
.
he wants to make a change to The Lord's Prayer, widely known among the faithful as the "Our Father."
WOW!
From the headline one might think he was going to regender God.
Appears his intent to better define the change in todays linguistics could be merited however other transliterations have been developed through painstaking work by groups and counsels of many theologian, historical, cultural, and linguistic scholars directly from the original.
There are even cultural difference between French, English, and American life/culture/language…
.
Right or Wrong? Agree or Disagree?
Tell us what you think in the comments below...or check out what's new on my other sites & profiles
.