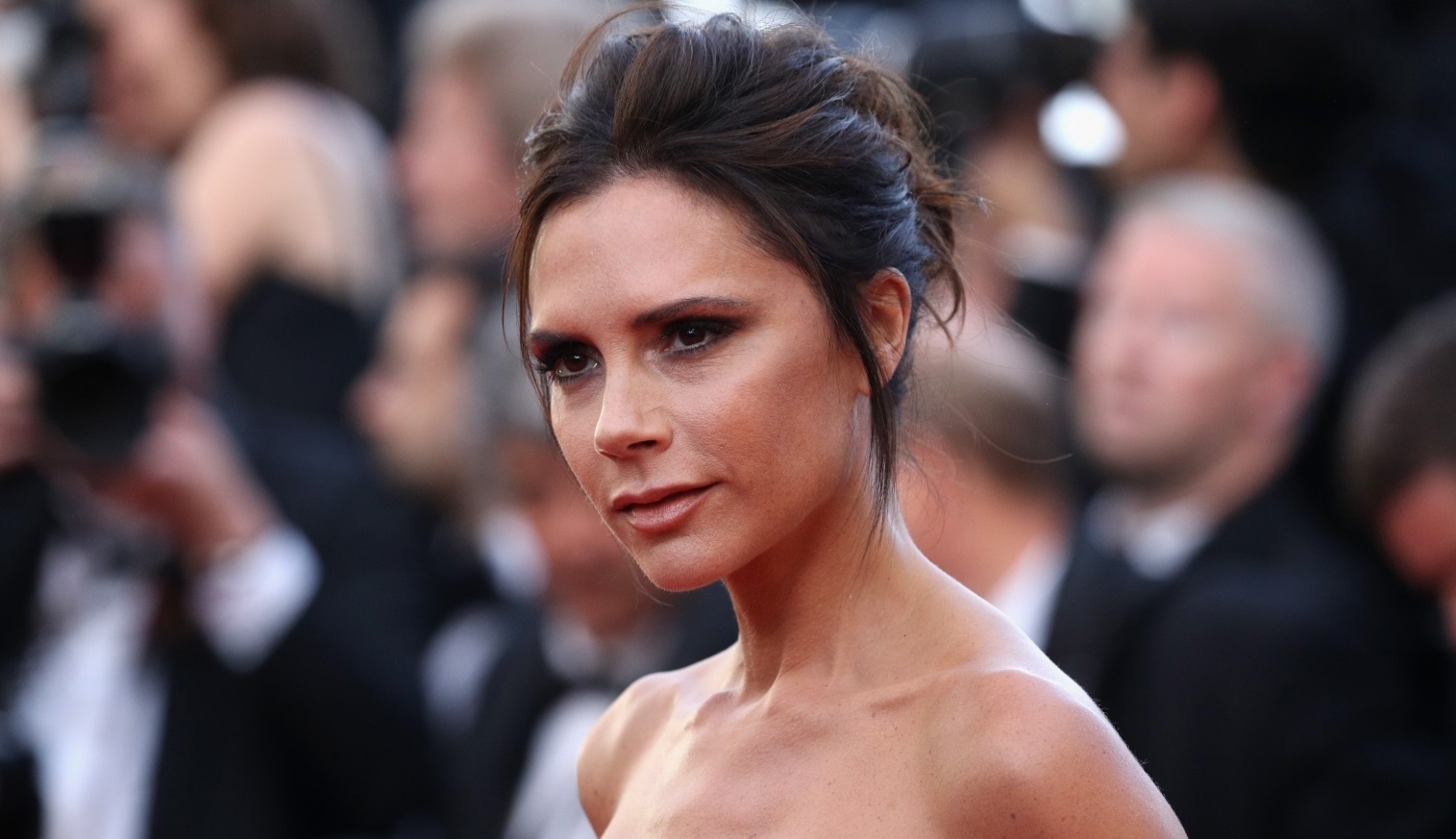 Victoria Beckham...Spice Girls...poses in pajamas...Vogue
Victoria Beckham recalls -inappropriate- Spice Girls outfits as she poses in pajamas for Vogue shoot
"When I was a child my bedroom was very pretty. I had Laura Ashley wallpaper
.
.
and it was very girly, "David Beckham's wife told British Vogue.
Female model and vocalist remembers back when she was willing to show skin to make it but wants to blame others once she gets there…
Typical average "current year" celebrity talking point.
Do you want your soul back from Satan too?
STFU!
.
Right or Wrong? Agree or Disagree?
Tell us what you think in the comments below...or check out what's new on my other sites & profiles
.