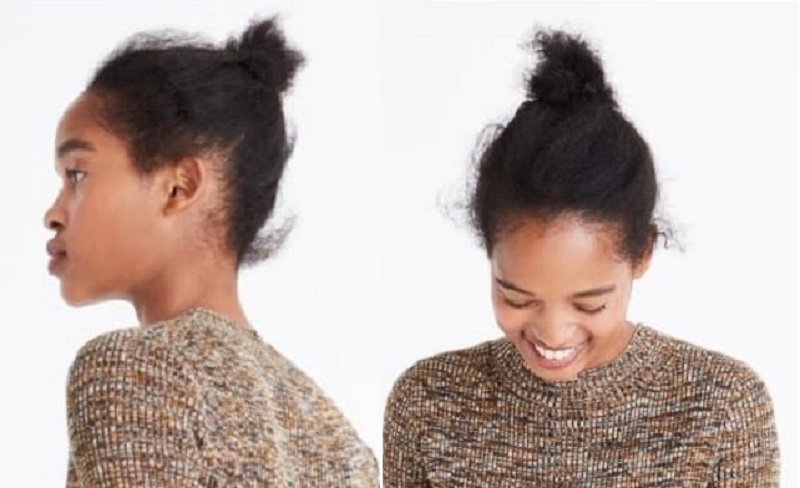 J. Crew Apologizes For Styling Of Black Model
J. Crew Apologizes For Styling Of Black Model
"J. Crew..... girl.... y'all wrong."
.
.
DaFuk is wrong wit deez bichez?
Half of them were white virtue signaling and the other half were racially lensed self victimizing through perpetuation of an old view of world systems.
That girls hair looked like 7 out of 10 people I encounter throughout the second half of any given day.
It's the "I'm alive, happy, and doin' shit" look rather than the "I stand in front of a mirror often enough to feel safe throwing stones" look.
Hey, to all y'all women that never have a hair outa place and never wear sweats - I don't find fake ass artificial manicured made up too hot to touch bitches.
They're all so into themselves they don't have any love left to give out to anyone else…
J. Crew, keep on doin' what you do!
They'd be bitching about unreal expectations if her hair was "too nice"…
.
Right or Wrong? Agree or Disagree?
Tell us what you think in the comments below...or check out what's new on my other sites & profiles
.