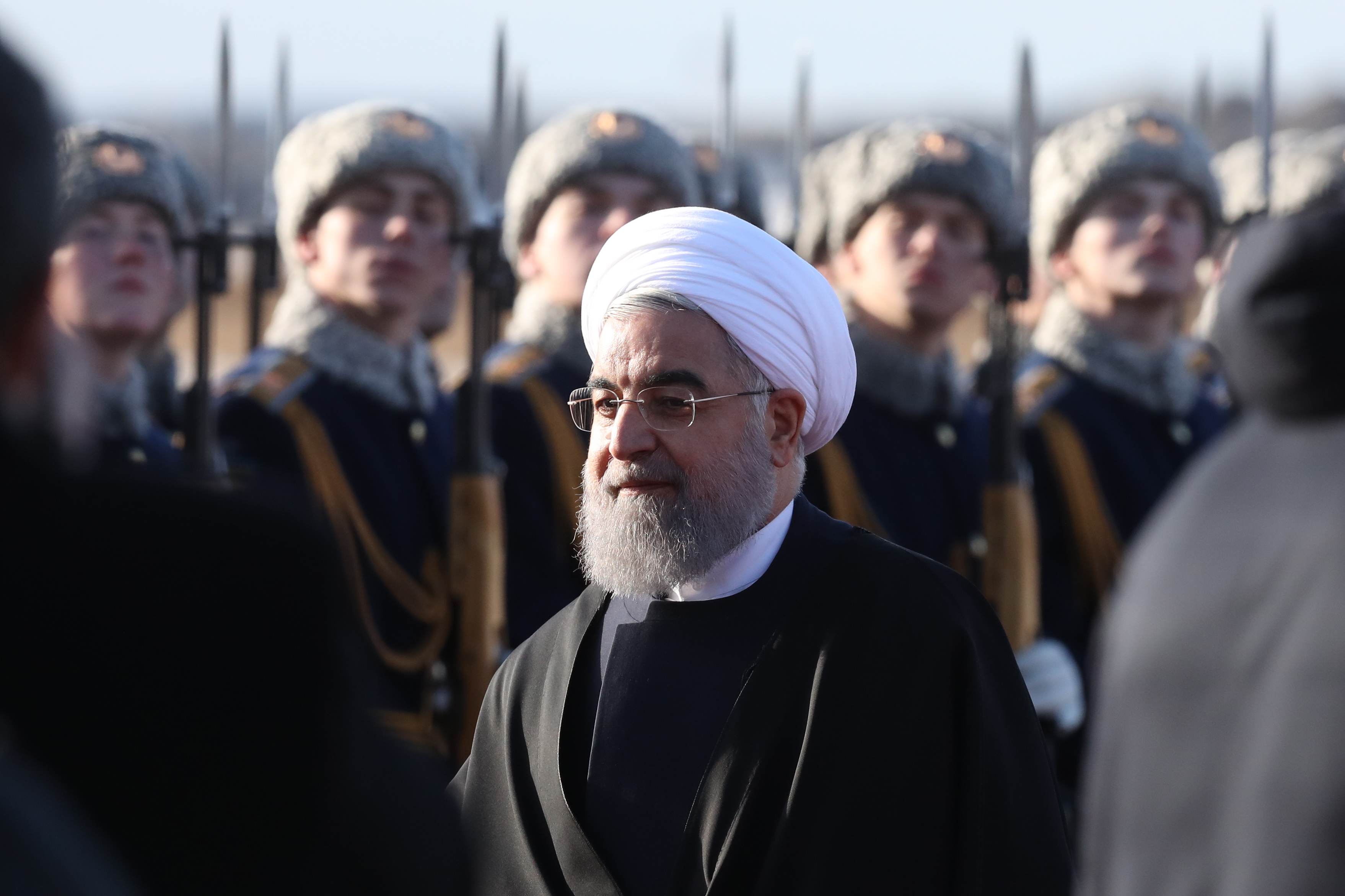 Iranian president declares end to Islamic State
Iranian president declares end to Islamic State
Iranian President Hassan Rouhani declared
.
.
the end of Islamic State on Tuesday in an address broadcast live on state TV.
This article has so many shaded interjections it's as difficult to follow as the rhythm of a filled drum roll missing a tom.
Is there a story somewhere out there that evidences or at least discusses the headline?
If I click on a link for an article about why the sky is blue over China I don't need or want to know how much water a tree drinks in Norway or how green the grass is in Saudi.
"News"…
STFU!
Got anymore 3 person opinion polls? LMAO
.
Right or Wrong? Agree or Disagree?
Tell us what you think in the comments below...or check out what's new on my other sites & profiles
.