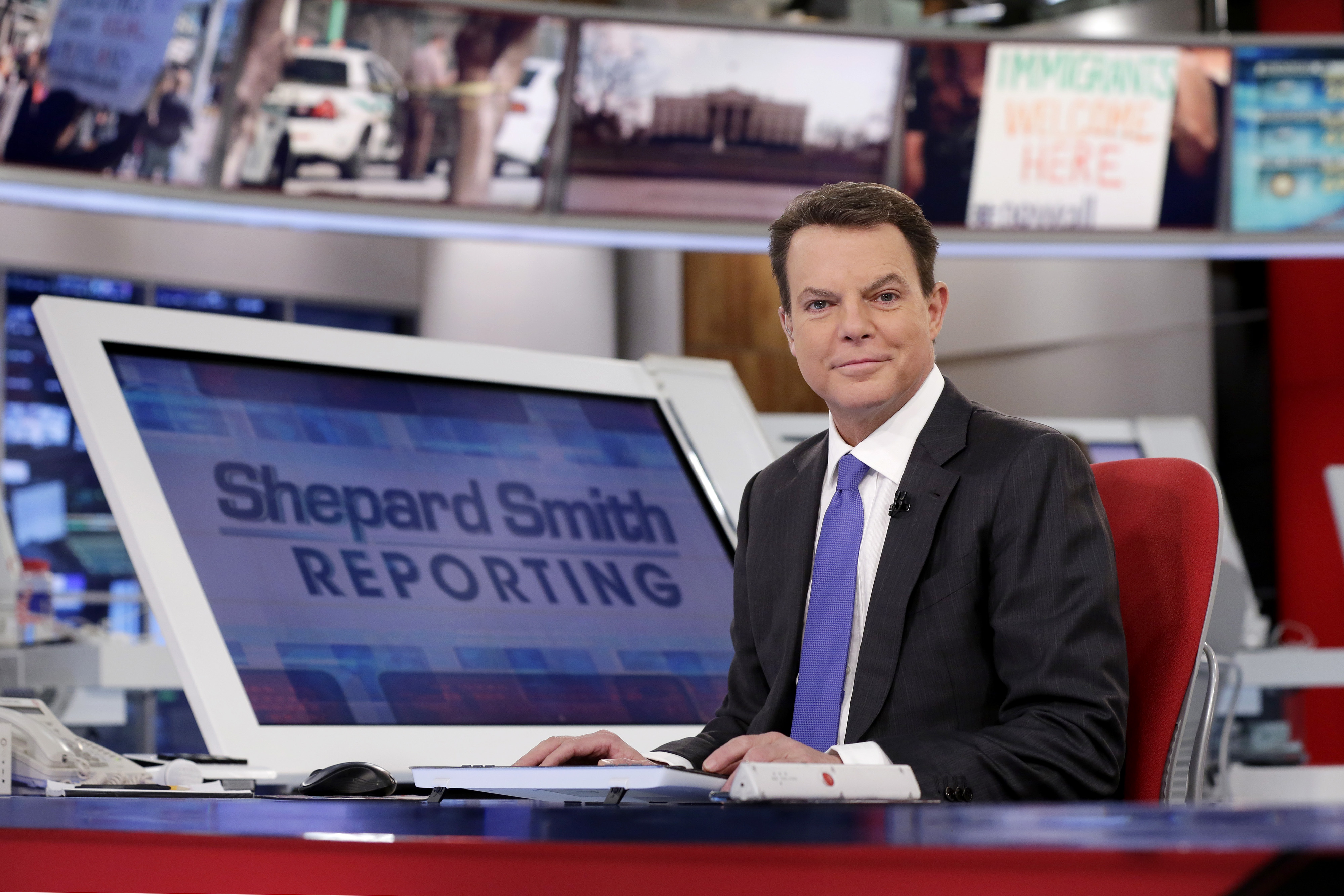 FoxNews Shep debunks Hillary Clinton scandal...
Fox News Shepherd Smith debunks his networks Hillary Clinton scandal' story, infuriates viewers
Trump's "Uranium One" accusations "are inaccurate in a number of ways,"
.
.
Smith said. "Get Shepherd Smith off Fox," tweeted one angry critic.
Oh, c'mon it's just Shep…
.
Right or Wrong? Agree or Disagree?
Tell us what you think in the comments below...or check out what's new on my other sites & profiles
.