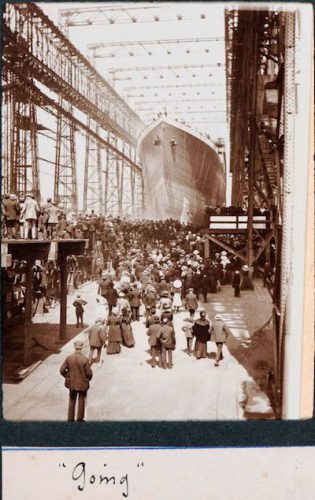 36 Titanic Facts Not From the Movie
36 Unique Titanic Facts That You Did Not Learn From the Movie
The Titanic, known for being the largest ship at
.
.
the time of its maiden voyage, gained notoriety for claiming to being unsinkable.
There ya go, you know more about the Titanic than you ever will – until the next article –
LOL!
.
Right or Wrong? Agree or Disagree?
Tell us what you think in the comments below...or check out what's new on my other sites & profiles
.