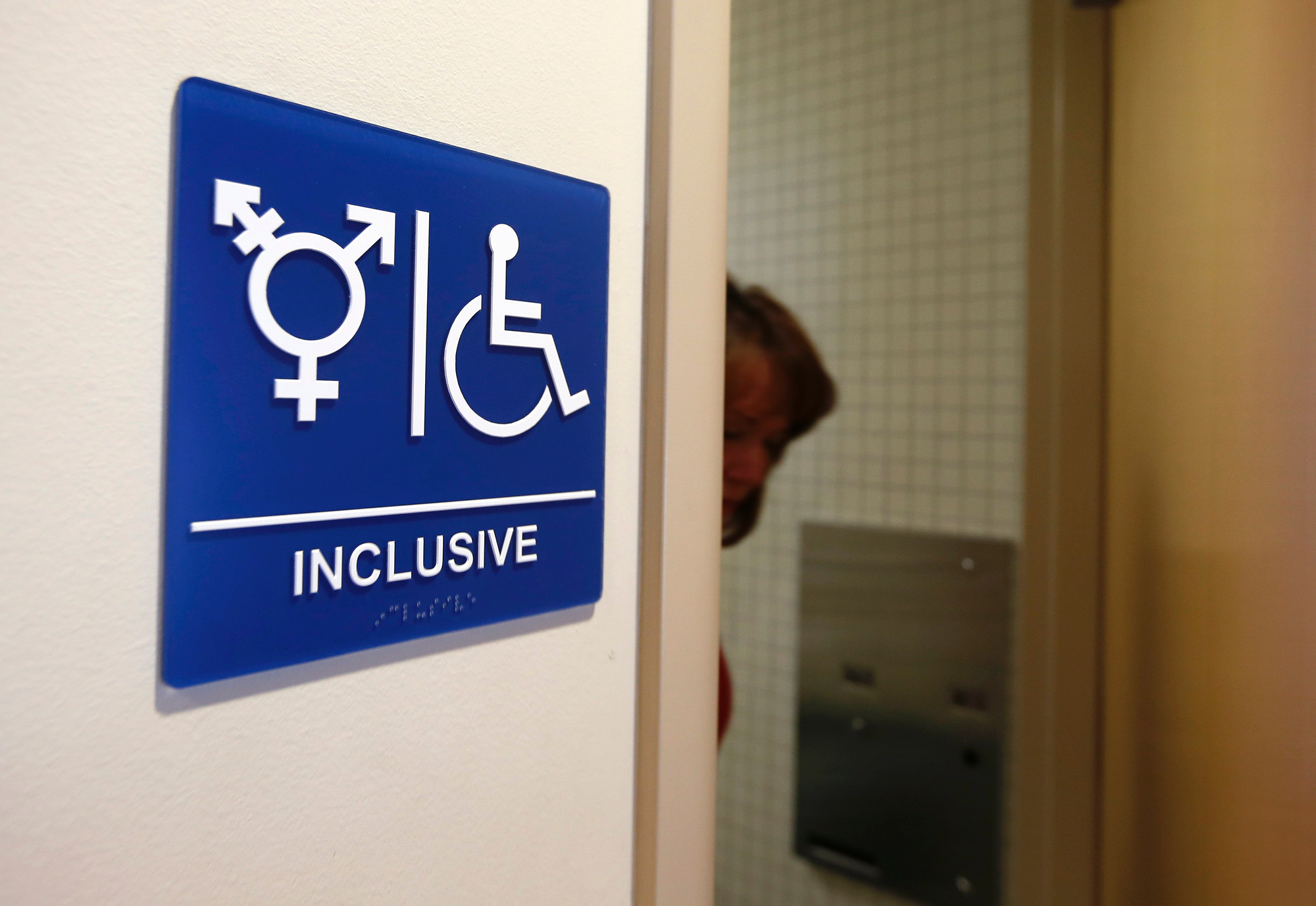 North Carolina Senate passes repeal of transgender bathroom law
North Carolina legislators were set to vote on Thursday on a deal to repeal a law prohibiting transgender people from using restrooms in accordance with their gender identities, a measure that has prompted boycotts by companies and sports leagues.
Firstly, It is the gay lobby that is behind use of this issue as a bargaining chip – no matter how hard they try to distance themselves from it.
Secondly, these corporations have become the moral dictators and are forcing their company HR policies upon the public.
Third and finally, It amazes me that it was Republicans that went to a Democrat to get this law overturned on both counts for more than one reason...